Coggins Testing

What you should know about Equine Infectious Anemia
What are the signs of EIA?

Symptoms of EIA : fever, weight loss, icterus (yellowing of body tissues), anemia, swelling in the limbs, and weakness. Not all equid (horses) with the virus demostrate symptoms.
What if my horse has EIA?

Equid (horses) with Equine Infectious Anemia are carriers of the virus and are a threat to other equid (horses).  Talk to your vet about proper control measures for proper care of your animals.

What is EIA?

Equine Infectious Anemia is a viral disease transmitted through horseflies and is specific to equid (horses).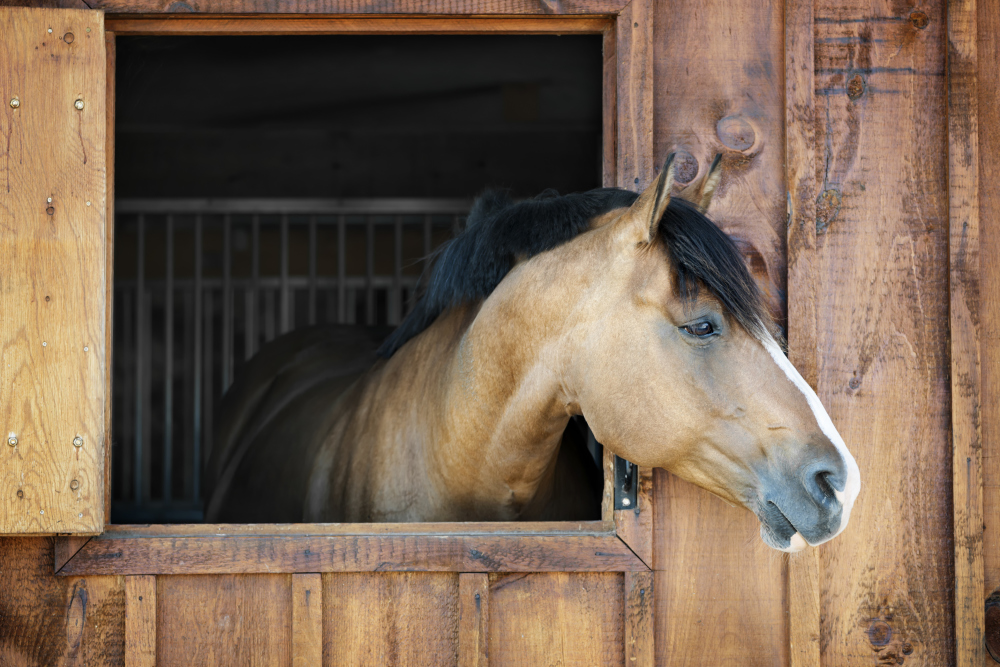 Is there a vaccination?

Why do I need to test?

Currently there is NO vaccination for EIA.   The best treatment for EIA is prevention. 

EIA is highly infectious.  Testing is required to transport your equid (horses) across state lines to avoid EIA outbreaks.

USDA Equine Infectious

Anemia Information

American Association of Equine Practioners EIA Information