AMC believes in educating their clients and providing additional resources outside of the office. Here you can find forms, credit applications, online pharmacy access, and informative articles.
Affiliate Programs & Partners
Links to Animal Health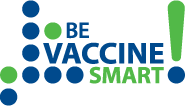 Vaccinations Benefit Your pets and family
Vaccinations not only benefit your pet but your entire family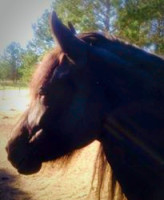 Coggins Test
What you need to know about Equine Infectious Anemia
The Coggins Test was develop in 1972 to diagnose horses with Equine Infectious Anemia. EIA is a fatal, viral infection that is specific to Equid. Click above to learn more about EIA.

13 ways to to Break the Cycle and have a Flea-free Home
This is the time of year flea are more of a concern than ever, with good reason. There's so much misinformation about prevention and treatment, it can be hard for concerned owners to know what to do next. To help cut the confusion, Henry Schein Animal Health has come up with an easy-to-understand infographic with 13 ways to help you Break the Cycle.
Protect Your Pets: Heartworm Prevention
Protect your pet, family and home from flea and tick infestations with your veterinarian's guidance before the season starts and during. Read more about the impact of fleas and ticks on your pet's health and the value of prevention!